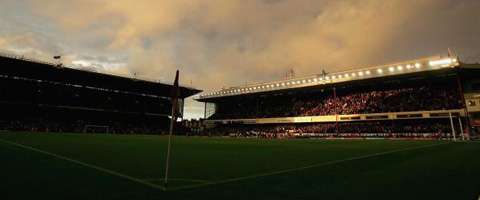 Two of Arsenal's fixtures for this season have been re-arranged due to our continued involvement in the Champions League.
The match against Portsmouth at Fratton Park, already re-scheduled once, has been re-scheduled again for April 12 next week for a 8PM kick-off.
Another affected fixture is the match against Manchester City. This has been re-scheduled for May 4 with a 7.45PM kick-off.