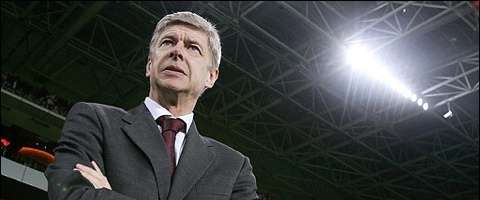 Manager Arsène Wenger has assured Arsenal fans that the team's preparations for tomorrow's North London derby hasn't been affected by the extreme weather conditions in the UK.
The practice pitches at the team's London Colney training centre is equipped with undersoil-heating, more advances than what most clubs have at their own stadiums!
The Frenchman is also wary of excuses being made should the team lose tomorrow, saying that preparations were as normal.
Wenger said: "We have the luck to have undersoil heated pitches and therefore we could prepare normally.
"We cannot complain about that."