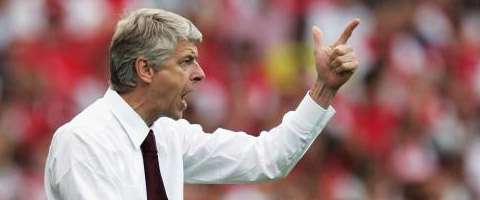 Manager Arsène Wenger has said that he never doubted his team's ability to score goals, even after their run of goalless draws.
The Gunners finally ended that unfortunate run with a 3-1 win against West Bromwich Albion.
Wenger said: "You are quickly questioned, when you don't score.
"There was no open discussion about the problem, but subconsciously it certainly has an influence on the way you think, so the fact we scored three goals is good.
"But we have always had a very strong attitude and focus in training and in the games.
"We are on a good run, even if recently we did not score many goals. But we did not lose, and once you start to win, that will come good.
"It is an important period of the season now, and it is important for us to continue the run and go from strength to strength."