With 4 goals and 3 assists in 10 matches, Philippe Coutinho is currently one of the most popular players in the Premier League. The Brazilian midfielder is now on Arsenal's transfer list, but the Gunners have to work hard to be able to sign him up.
Coutinho went from Barcelona to Aston Villa as loan earlier this year. His debut for Steven Gerrard's team took place on January 15th playing 10 matches and managing to score 4 goals and give 3 assists. With such a performance in a short period of time, Arsenal's officials have set their eyes on the Brazilian.
Meanwhile, Philippe Coutinho continues to prove that the Premier League is the championship that suits him best. His performances can also be a result of a slight inspiration from Steven Gerrard. His 4 goal and 3 assists in 10 matches has sparked some interest. According to the Liverpool legend, many were a bit surprised when Coutinho was brought as loan from Barcelona to Aston Villa, but Gerrard thinks he managed to help the Brazilian improve his overall performance.
Aston Villa's Manager said that Coutinho can live up to his potential if he's used on the position in which everyone knows he's most efficient. Also, Gerrard considers that Arsenal's interest for the Brazilian midfielder is a huge compliment for what he achieved so for and for what he did for Aston Villa.
Aston Villa can choose a permanent transfer
When they set up the transfer agreement last summer, Barcelona offered Aston Villa the first option for Coutinho's permanent transfer. Thus, Aston Villa can go for that and then negotiate with Arsenal to make a move and end up with a significant profit.
Coutinho's contract with Barcelona expires on June 30th, 2023, and the English team can make the transfer at the end of this season if they pay 33 million GBP, which is about 40 million euros.
However, Steven Gerrard does not want to miss Coutinho. The two were colleagues at Liverpool for three seasons, from 2012 to 2015, when the English midfielder left for LA Galaxy.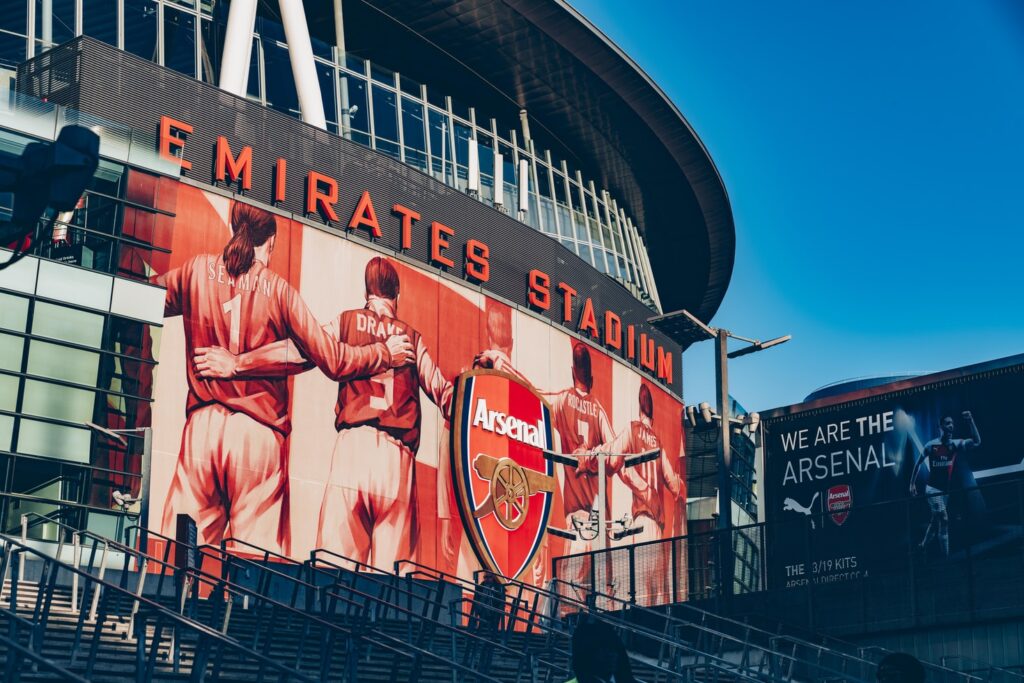 Arsenal with an ace up its sleeve to bring in Philippe Coutinho
Right now, Coutinho belongs to Barcelona, but Arsenal have an ace up their sleeve. Last winter, the Gunners gave Barcelona, for free and permanently, the Gabonese striker Pierre-Emerick Aubameyang.
Al three parties had something to win from this move. First of all, Arsenal no longer has to pay a huge 25 million GBP (about 30 million euros) per year salary. Second, Barcelona got hold of a valuable player for free, Aubameyang playing in 10 games and scoring 7 times. As for the player himself, he got to play for the team he always dream of playing for.
This might be a solid argument for Arsenal to request Barcelona to return the favour.
What can Coutinho do for the fans?
No doubt, Coutinho has the ability to become one of the fan's favourites. He is also able not to just improve the team's performances, but to put some money in the fan's pockets. Sportsbooks from all around the world will change their odds for Arsenal if the transfer will be made and the biggest names, either from London or Indiana sports betting websites, will give their users some chances to win some money gambling on their favourite team.
Image Source: Pixabay