A Deep Dive into the Workings of Arsenal Football Club
When young Arsenal manager Mikel Arteta took over at the club, most people were not expecting him to achieve much success.
There were times during his early days when football betting odds had him as among the top three most likely Premier League managers to lose his job.
Despite winning an FA Cup in his first season, Arsenal's subsequent Premier League finishes were less than impressive. Even some Arsenal fans felt as though Arteta was flattering to deceive and that his side would never be among the elite.
Arteta, however, has managed to prove everyone wrong with his team's performances in the 2022/2023 season. Even though there is still time remaining in this campaign, Arsenal is presently the favorite to win the Premier League.
Below is a look at how Arteta and his side-kick, sporting director Edu, have revitalized the inner workings of the club.
A change in attitude
When Mikel Arteta took charge at Arsenal a few years ago, he immediately noticed there were attitude problems within the club. He felt as though players were not giving their all in games, and that as an organization, there was too much toxicity.
Part of the issue had to do with the club's ownership, as the owner Stan Kroenke had not endeared himself to the fans. Many felt that he was not running the club properly. Arteta established a good relationship with Stan and his son Josh Kroenke, ensuring those channels of communication were open.
Eliminating problem players
One of the ways that Arsenal backed Arteta is in his dealings with the club's biggest stars over the past couple of seasons. The likes of Mesut Özil, Pierre-Emerick Aubameyang, and Alexandre Lacazette have all been allowed to leave.
Arsenal did not get much money for any of them, as Özil and Lacazette left on free transfers. There was a modest fee from Barcelona for Aubameyang, but the club were happy simply to save on his massive wages when they moved him on in January 2022.
Arteta felt these senior players were not giving their all, and he wanted younger, hungrier players to take their place. He has since been proven correct in his assessment.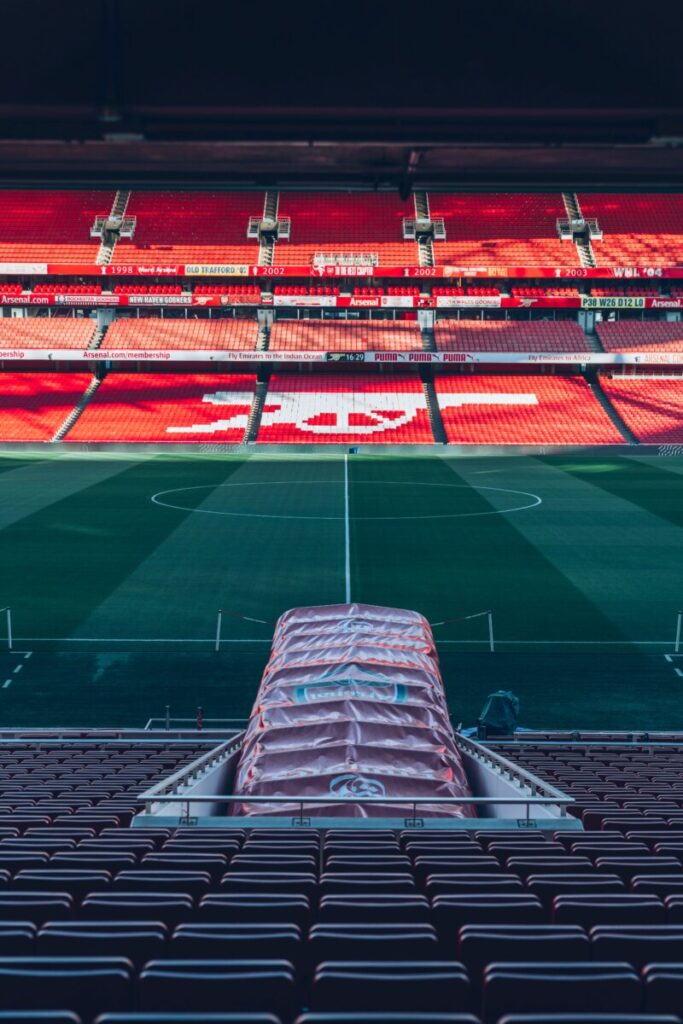 Trusting youth
Arsenal has built the foundation of their team on youth under Mikel Arteta. They have signed players such as Aaron Ramsdale, Ben White, William Saliba (return from loan spells), Oleksandr Zinchenko, Gabriel Jesus, and more.
While there are a few older signings, such as Jorginho and Leandro Trossard, the bulk of their work is with younger players. Arteta believes that having a younger squad makes it easier for him to implement his ideas, as young players are fresh in their minds and bodies and are always willing to learn.
Building behind-the-scenes relationships
There is no question that a great deal of the success that Arsenal is enjoying is not only down to Arteta and his management. While his training of the players and tactical nous does appear impressive, the behind-the-scenes work at Arsenal is what stands out.
Arteta has formed a great bond with sporting director Edu, who is also a former Arsenal player. The two are in sync with each other, as Edu is the one who goes out and finds players that can fit into Arteta's system. They are working on ensuring that a hard-working culture permeates through every part of Arsenal in the coming years.
All the work of Edu and Arteta is not done, as they still want to invest in more players in the 2023 summer transfer window, but what they have achieved so far is impressive. Arsenal is in the thick of a title challenge for the first time in years and on course to win their first league title since the early 2000s.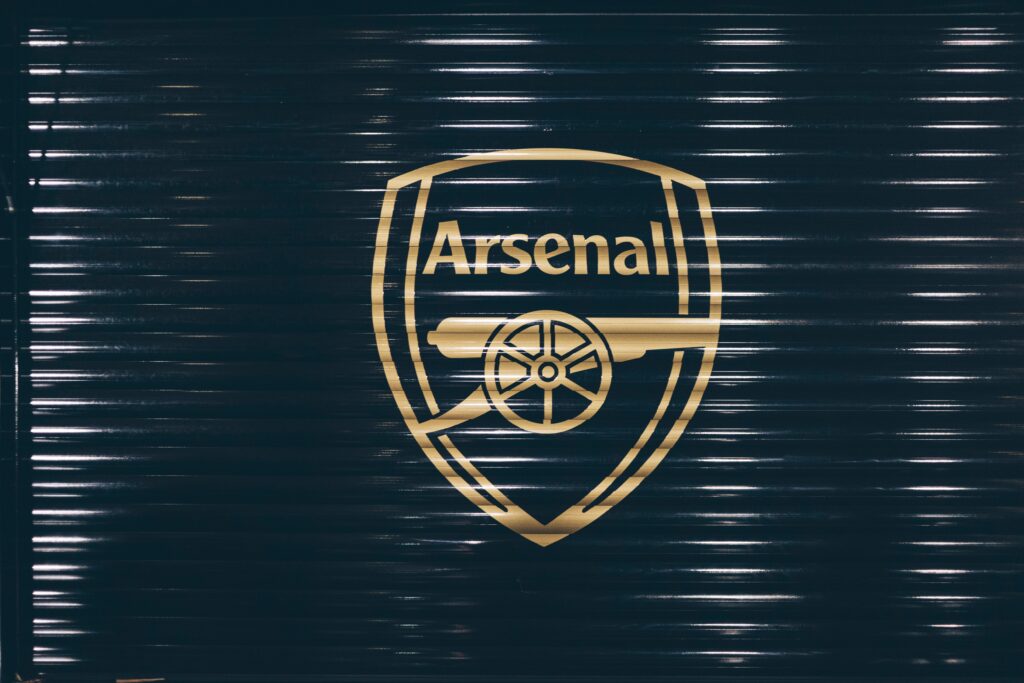 Is Arsenal back?
The question on the minds of every Arsenal fan in 2023 is whether their team is back in the big time for good. Making a run at the Premier League title is impressive, and winning it would be a sensation for a club that has gone over 20 years since such a triumph.
Even a great ending to the 2022/2023 season does not mean that Arsenal will be an elite club for years to come. Many betting websites would still put them as third or fourth favorites to win the league a year later, not to mention their chances of Champions League success would be rated even lower.
What Arsenal and their coach Mikel Arteta must show is consistency. If they can wrap up the Premier League title, where they have a healthy lead over the two Manchester clubs, and then show similar form next season, everyone would really start to sit up and take notice.
Photos by Unsplash