Not actually American. Unless Di Marzio says so.
Moderator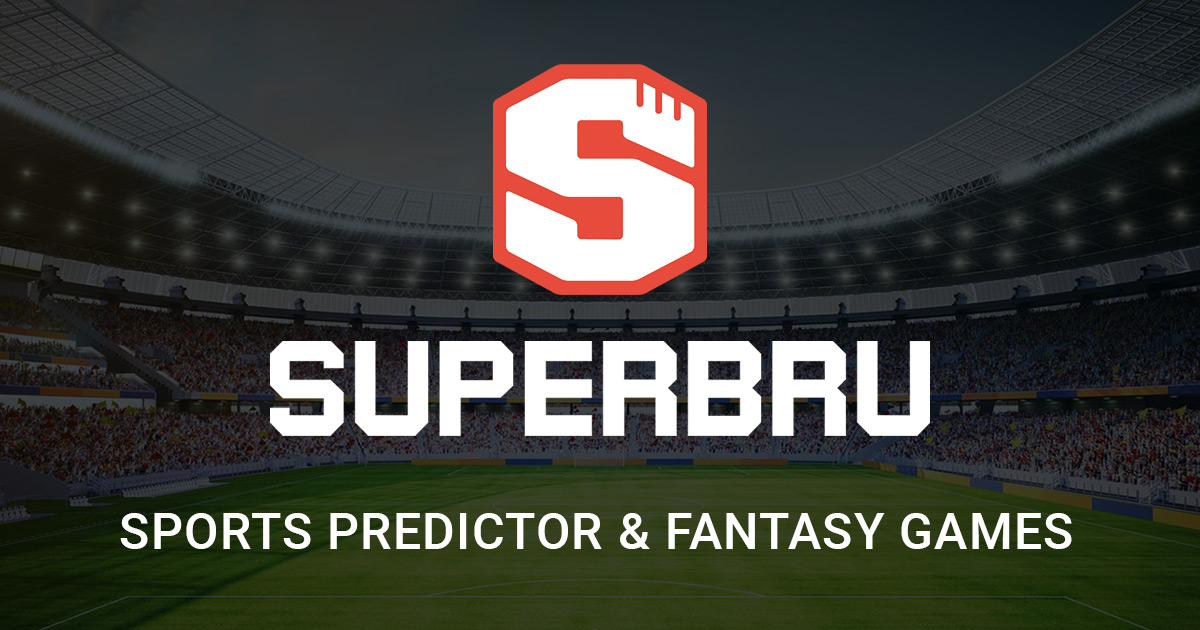 1.8m sports fans have played Superbru. Set up private leagues and win great prizes.

www.superbru.com
Pool name: A-M Euro 2020
Pool code: lardgirt
Anyone is free to join, I remember this being very popular during the last Euros and World Cup.
When registering there, have your AM username visible on profile details !