Not actually American. Unless Di Marzio says so.
Moderator
What is everyone's match engine...3D, 2D or just text commentary?

2D all the way for me, think 3D just doesn't look or feel right...I remember the old games that just used to be text commentary only, fun in a frustrating kind of way
I've never used 3D, don't see the point. The game runs perfectly fine with 2D imo. The first FM type game I played was called "The F.A. Premier League Manager 2001" and it was in 3D: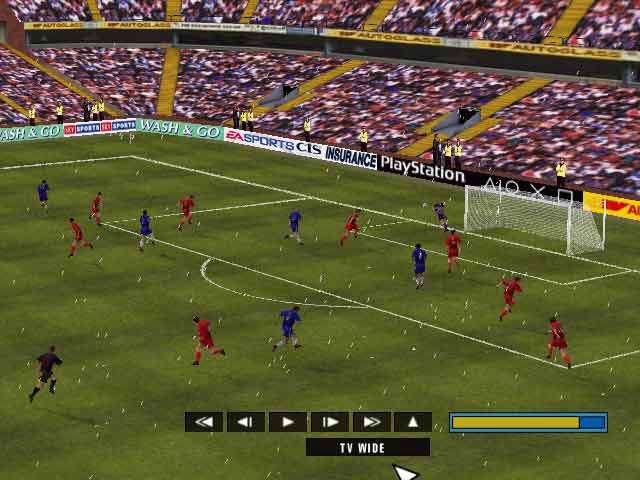 There were so many glitches and bugs with it, feel like that problem is eliminated with 2D.