I suppose my post from the Arteta thread really fits in well here too...
We have Aubameyang, Lacazette, Pepe, Willian, Saka, and we have scored the 4th fewest goals in the league. Aston Villa has 2 games fewer than us, has conceded 1 less than us and scored twice as many.

And Özil is at the club, but not even registered.
More numbers: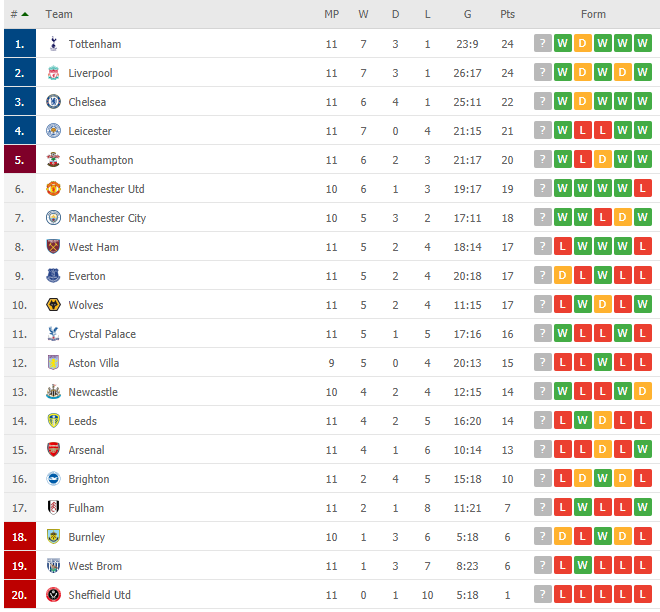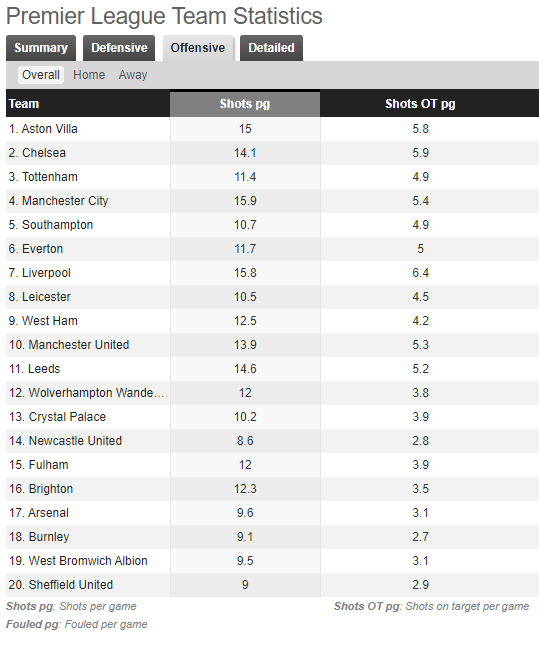 Last edited: