@Trilly @GDeep™ @Troopz

Tierney's stock seems pretty low right now... If Nuno performs really well vs Wimbledon it might be time to start the agenda, get the racewar going
Can't wait for Wednesday. The season starts for us then. Got my notepad prepared for my scouting mission.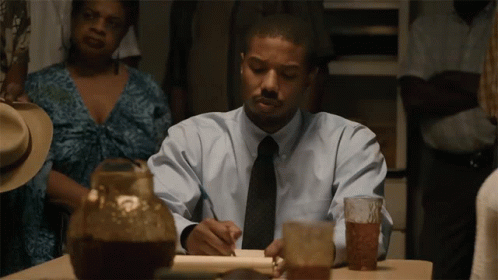 KT is getting sent back to Scotland.