Ah stfu man.

What on earth are you going to do about it?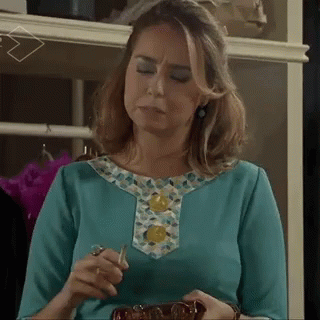 Erm...I can actually see what he's trying to say on this one ngl.
Not the "don't comment on it as it won't be facts", because you can definitely comment on it. But media is notorious for not giving the full picture of a situation. And obviously there will be certain ways Amazon may want to sensationalise events for "good tv" so to speak.
That said, this is the probably the closest look we'll ever get to how things were last season and then it's up to each individual to take from it what they will.
Just my 2 cedis.