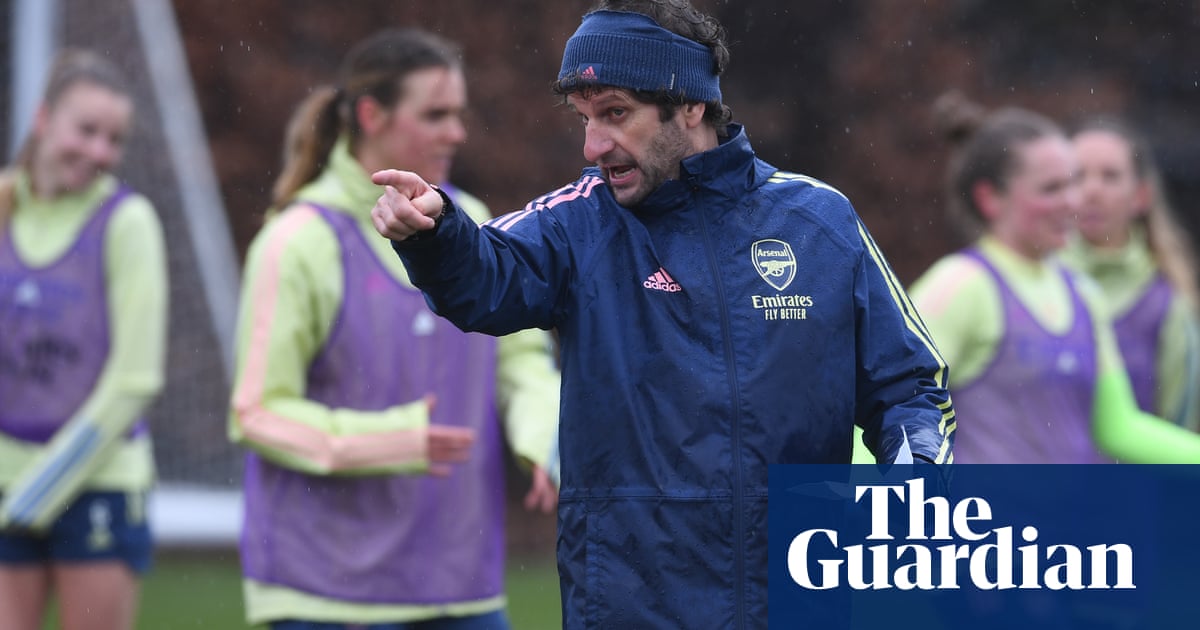 Arsenal Women have said their manager Joe Montemurro will stand down at the end of the season to recharge and spend more time with his family

www.google.com
Joe Montemurro said he had made the "hardest professional decision" of his life in announcing that he will leave Arsenal at the end of the season after more than three years as manager.
I know I've been one of his biggest critics and whilst I think a change was needed, he was fantastic for the club.
When it worked, it really worked. And he has really done well developing the team. Hopefully he goes on a high and gets us into the CL. Good luck and thank you, Joe.