Got Swerved By Gallas
Trusted ✔️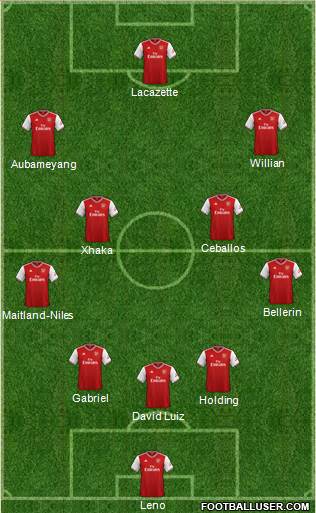 So here we are again. The nightmare fixture. The game we've had early on in so many years and got battered so many times.
Like last year we come into this game off the back of two hard fought wins. We gave the game away in the first half and from then on the Emery dark days were on top of this.
This year we've got form for being more resolute in big games even if we still struggle against smaller teams.
With formation I'm guessing Tierney will still be out and praying that Kolasinac will be sold by then. With Luiz hopefully fitter we can shuffle Gabriel across.
In many ways it's a free hit. They're rolling and just added Thiago but I think we can keep it tight and may well sneak a result.
We have a nightmare run on paper but an empty Anfield would be the perfect place to establish a base camp.
Last edited: