Got Swerved By Gallas
Trusted ✔️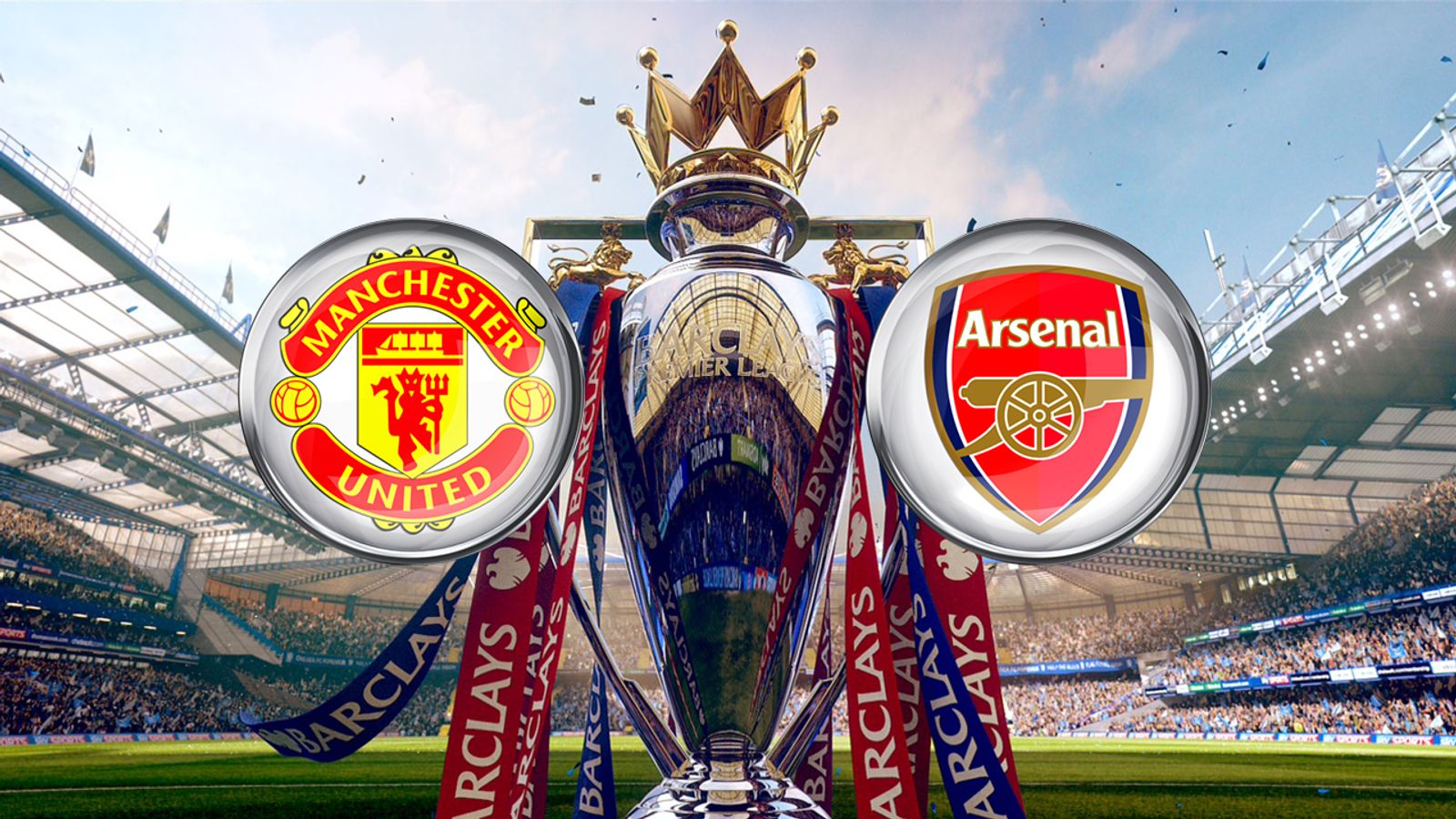 6 days away but f*ck it. Massive game ra ra ra.
They're f*cked with injuries right now, doubt we'll see Rashford and Mr. Glass himself Martial is also a doubt.
All of which means Mason Greenwood is set to be the latest Utd teenager all set to humiliate us to millions watching around the world.
Pogba and Shaw might be back, but I still think their midfield is banter. When your options are Fred, McTominay, Perreira and Matic that makes Xhaka look like Xabi Alonso.
Speaking of our captain we all know that our manager Taulant will start him on Monday. I don't like it anymore than you do but we should all come to peace with it.
I hate it but expect to see this line up:
Leno
Chambers - Sokratis - David Luiz - Tierney
Guendouzi - Xhaka
Ceballos
Pepe - PEA - Saka
We know how they're going to play, they always do the same thing. Sit deep, scrub a goal and let the relay squad out wide and up front burn us on the counter.
Despite spending the equivalent of a small country's GDP on their back line it's still dodgy, Maguire always has a mistake in him and if Shaw isn't fit it'll be Ashley Young at LB. AWB is class defensively but Tierney and Saka should push him right back seen as he's not great offensively.
We haven't won here since that Togolese w*nker scored late on in the league almost 12 years ago. Let's change that.
Last edited: