Hated for Telling the Tuchel Truth
Trusted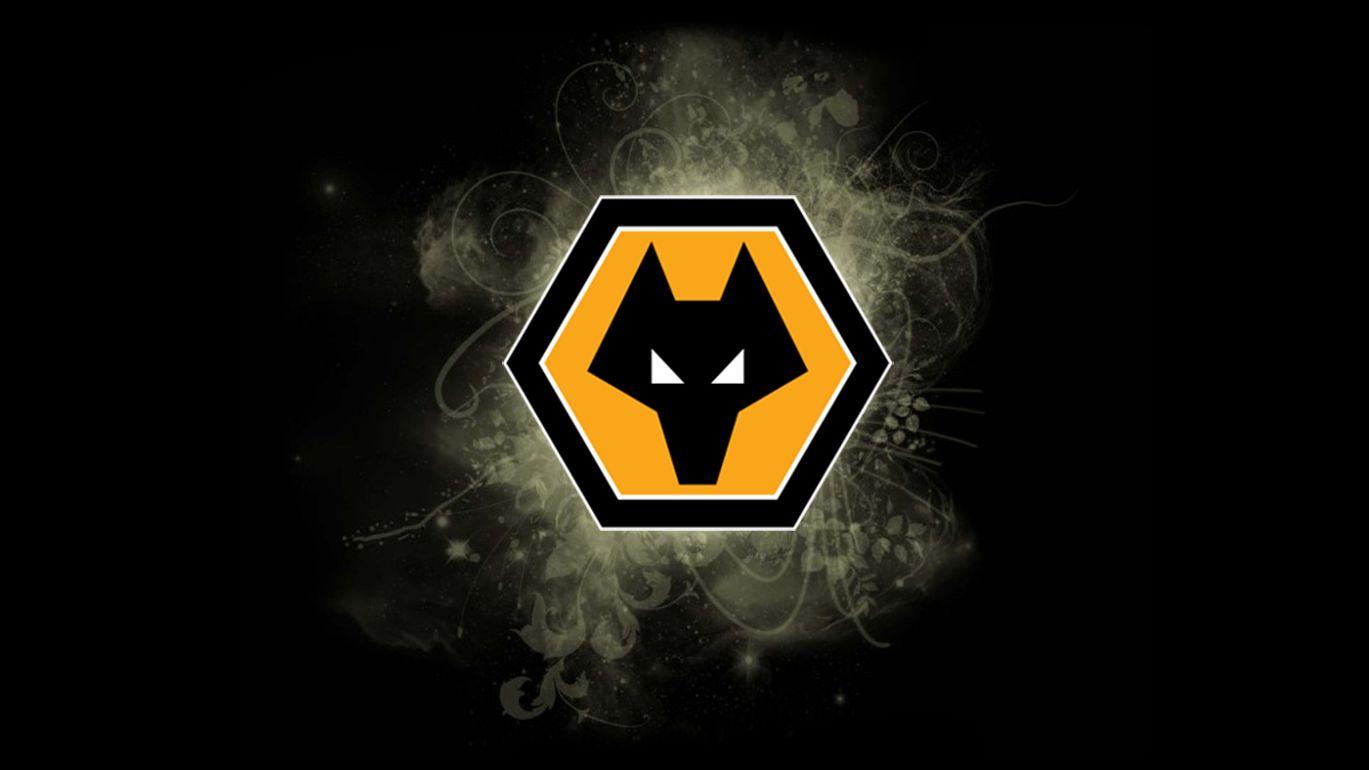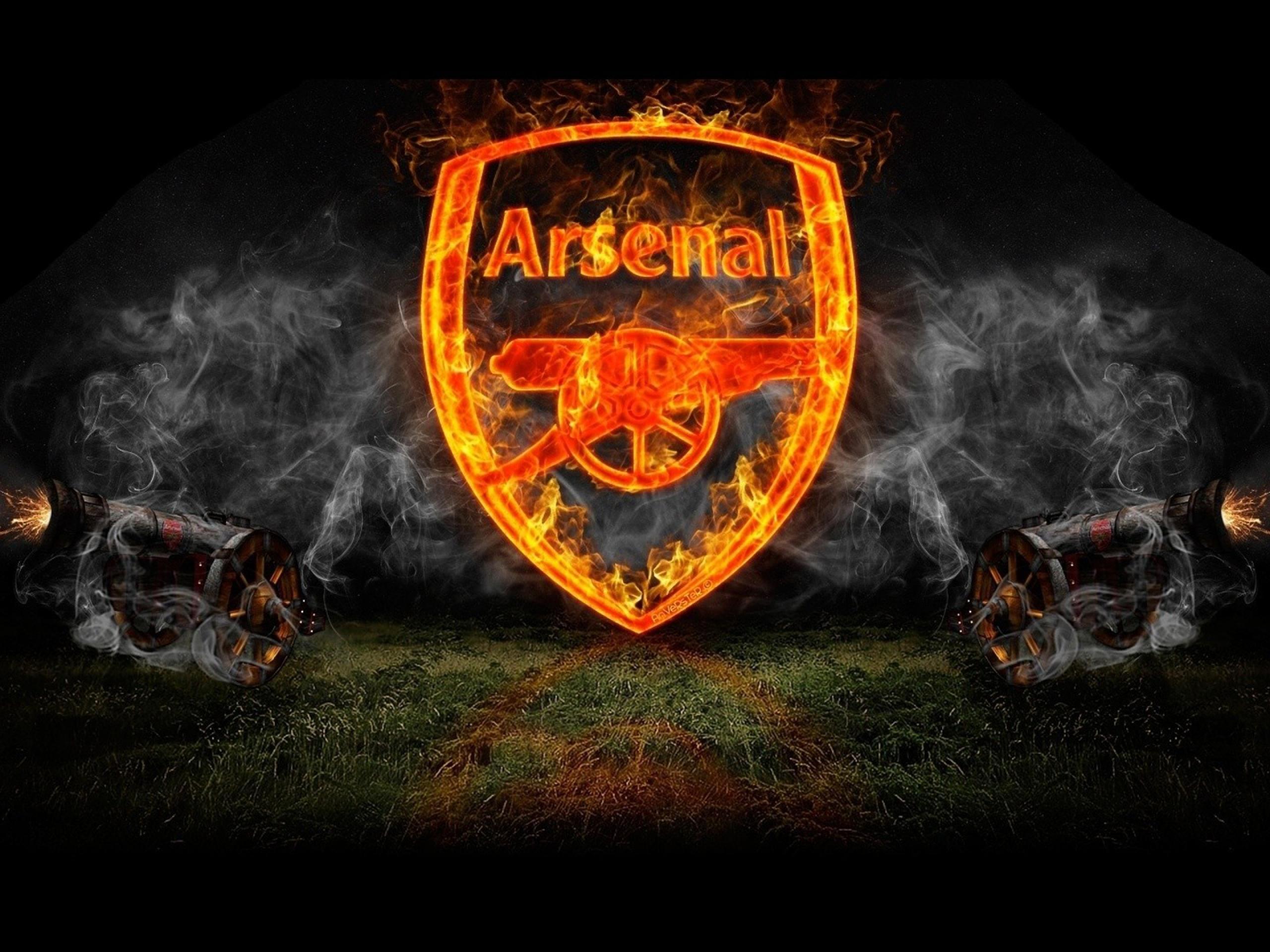 Right, I was actually fairly happy with the United result when I saw the line up and as I should credit to Mikel, this is the kind of run he had to do and he's done it, now we should absolutely be winning these next two games, no if buts or maybes.
Wolves have been rotten this season since they lost Jimenez and currently haven't won a games in the league in 8 so there's no excuses not to win here.
I said in the United thread we look unfit so I think we can afford to rotate a bit here, Partey missing out, KT as well and anyone else who has a small niggle. Gotta protect these guys and defensively we're doing very well.
Anyway the team I'd go for is, Leno, Bellerin, Holding, Luiz, Cedric, Xhaka, Elneny, Ödegaard, Saka, Laca Pepe.
This fixture ain't scary no more, the Wolves have lost their bite.
Wolves 0 - 3 Arsenal !