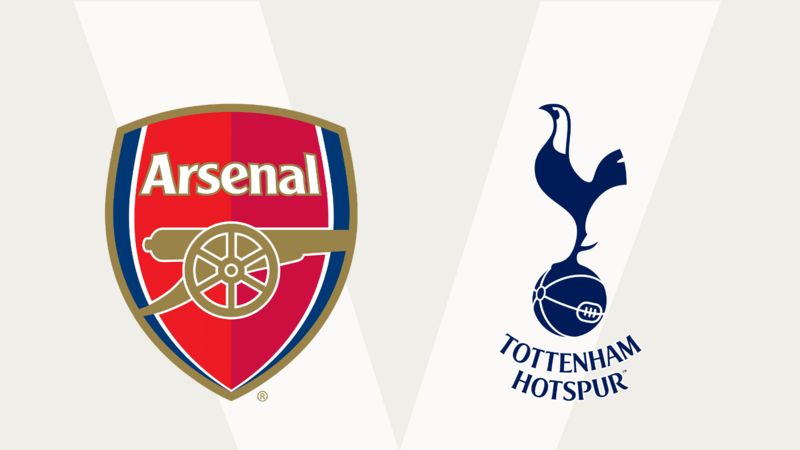 This is really massive. A win is a must imo. These sort of games, performance usually matters. It's the results that matter.
Arteta will have to learn from his mistakes at Old Trafford. We know the sort of threat Sp**s carry. Their midfield is dogshit. They have Royal, Sanchez, Dier and Sessengnon in their back five.
They'll put 10 men behind the ball and wait for a chink to appear in our amour and they'll exploit it ruthlessly and Son has just come back to form right in time for the derby.
We should have all our players back for this (save for Elneny) barring an injuries in the international break.
Lineup
I think it will be the same lineup vs Brentford tbh.
Prediction
Arsenal 2-0 Sp**s
Last edited: