Doesn't Rate Any Of Our Attackers
Trusted ⭐
"Ugh, ****ing seriously? Why can't we have nice things?"
"**** me what have we all done to deserve this ****?? It's never ending."
"Well good ridance. Graham Potter is better anyway, everyone know this."
"So the only two things that let this deal down were salary and transfer budget.
The two most important things for a manager."
"What's Parker up to?"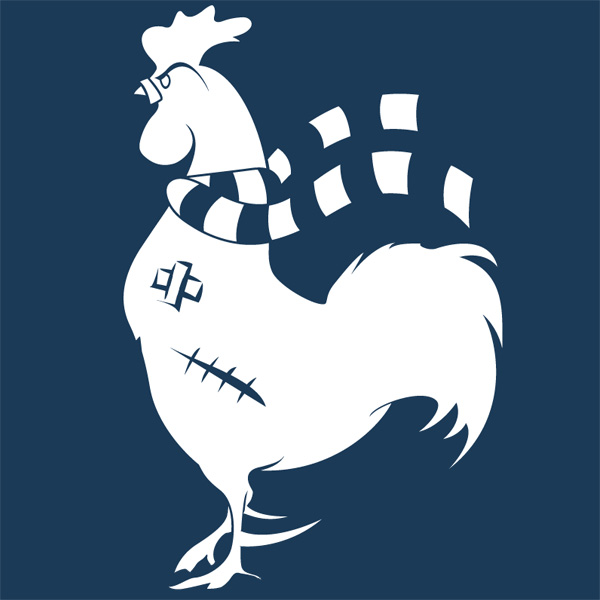 We are going to be All England Quidditch champions 2021-2022.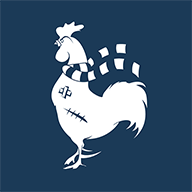 thefightingcock.co.uk