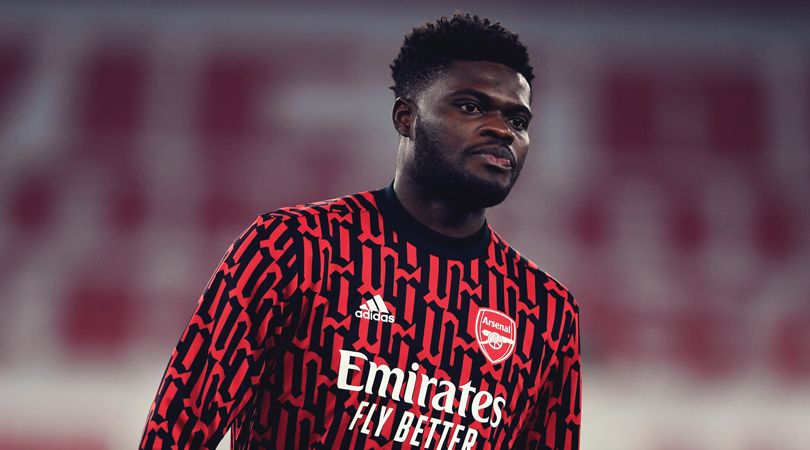 Arsenal could sell Thomas Partey this summer, with Mikel Arteta reportedly disappointed by his midfielder's impact

www.fourfourtwo.com
Pretty weak link. Would people be willing to sell a 28 year old, injury prone Thomas if it meant signing a better more durable one?
Personally I thought he improved a lot this season. But after Palace he seems to lack something. And getting older it's older going to get worse.
The problem is who replaces him. And who is going to buy him.