Not actually American. Unless Di Marzio says so.
Moderator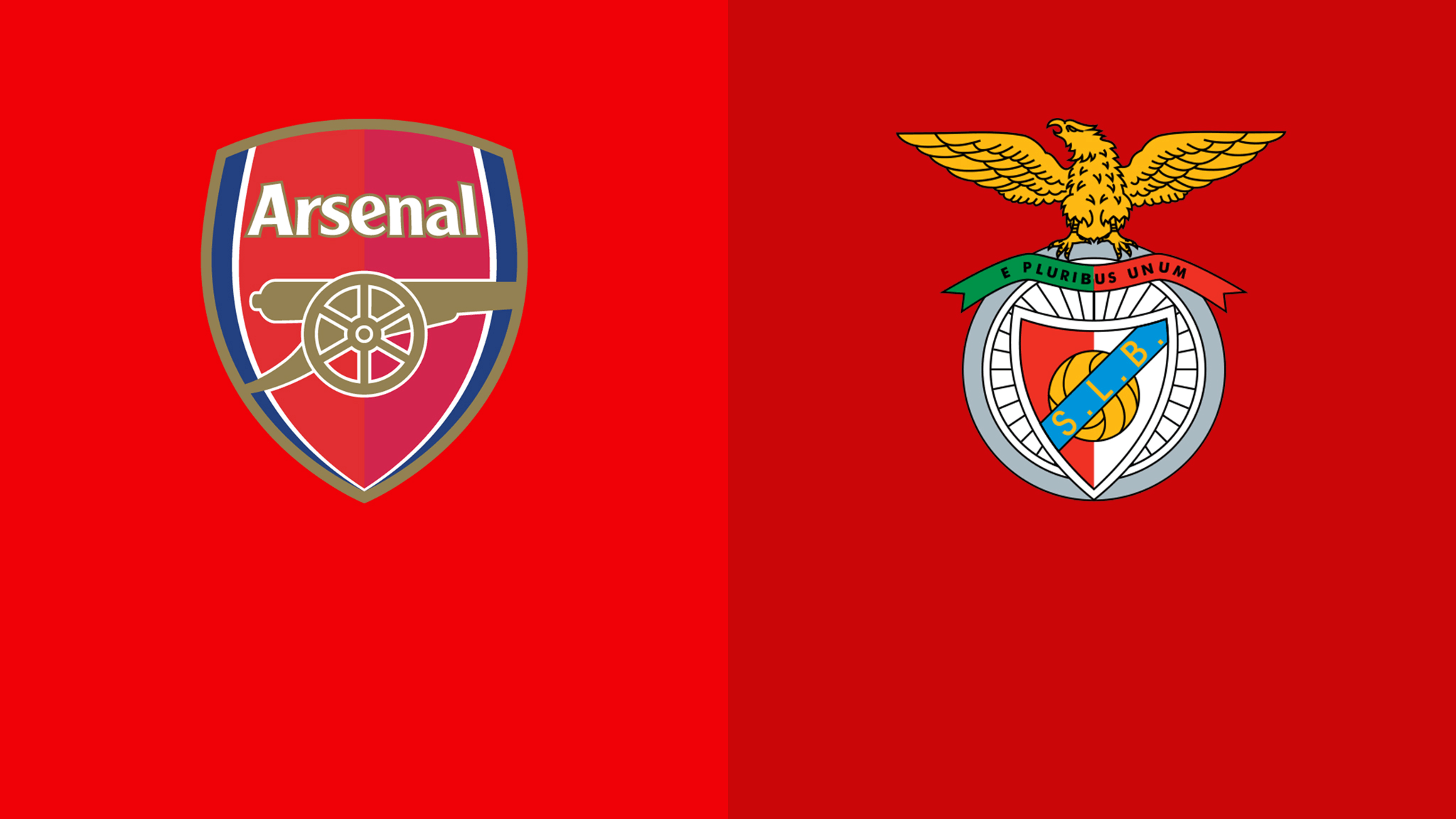 Venue

• The clubs have been paired just once previously in UEFA competition, Sven Göran Eriksson's Eagles getting the better of George Graham's Gunners in a 1991/92 European Cup second round tie with a 3-1 comeback victory in extra time in London after a 1-1 first-leg draw in Lisbon, Benfica striker Isaías scoring three times in the tie.
• Arsenal have won five of their seven previous home matches against visitors from Portugal, that loss to Benfica 30 years ago their only defeat. They have faced Portuguese sides in the each of their last two UEFA Europa League campaigns, drawing 0-0 at home to Sporting CP on Matchday 4 in 2018/19 and coming from behind twice to defeat Vitória SC 3-2 in London on Matchday 3 in 2019/20 thanks to a late Pepé double.
• This is just the third two-legged tie Arsenal have been involved in against Portuguese opponents. Having lost the first of them against Benfica, they won the second, 6-2 on aggregate against Porto in the 2009/10 UEFA Champions League round of 16, with Nicklas Bendtner scoring a hat-trick in the second-leg 5-0 home win. That is the Gunners' most recent last-16 success in the UEFA Champions League, the seven ties since having all ended in defeat.
• The Lisbon club's record in two-legged ties against English opposition is W5 L7, with victories in the two most recent, both in the UEFA Europa League – against Newcastle United in the 2012/13 quarter-finals (3-1 h, 1-1 a) and Arsenal's local rivals Tottenham Hotspur in the 2013/14 round of 16 (3-1 a, 2-2 h).
• Benfica have won just 11 of their 37 matches against English clubs (D7 L19), losing European finals to Manchester United (1968 European Cup, 1-4) and Chelsea (2013 UEFA Europa League, 1-2). Their 18 previous UEFA encounters in England, including that 1968 final at Wembley Stadium, have yielded just four wins – as opposed to 12 losses. Their most recent visit brought a 2-0 defeat by United at Old Trafford in the 2017/18 UEFA Champions League group stage.
Team News
Thomas out; Holding to be assessed for a concussion