Hated for Telling the Tuchel Truth
Trusted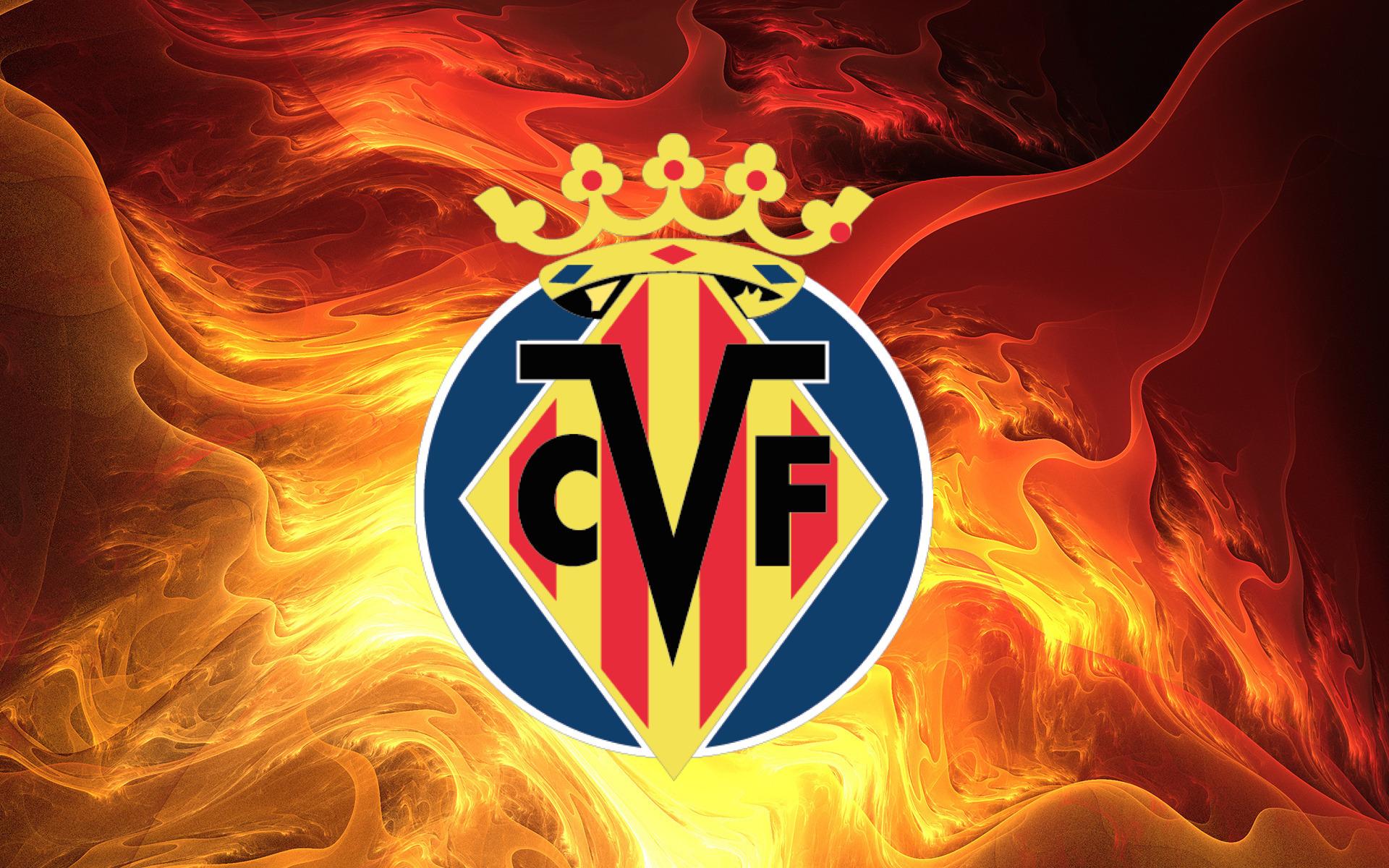 Well, big games call for big posters. Step up OnlyOne.
We're winning this thing, we're winning the whole damn thing and no one is stopping us. Think we'll win 2/3-0 here and the boys will be up for it and we'll save the season. Michael will go similar to how we set up vs Newcastle with a few changes but we got our Auba back who's on 5 goals in 6 games atm. FA Cup and EL he's come up big and he'll do it again. I can't wait for this.
Line up I predict goes as follows: Leno, Bellerin, Chambers, Mari, Xhaka, Elneny, Partey, ESR, Pepe, Saka, Auba.
LET'S GO BABY 3-0 COYG.