Has anyone looked at Ultimate Champions?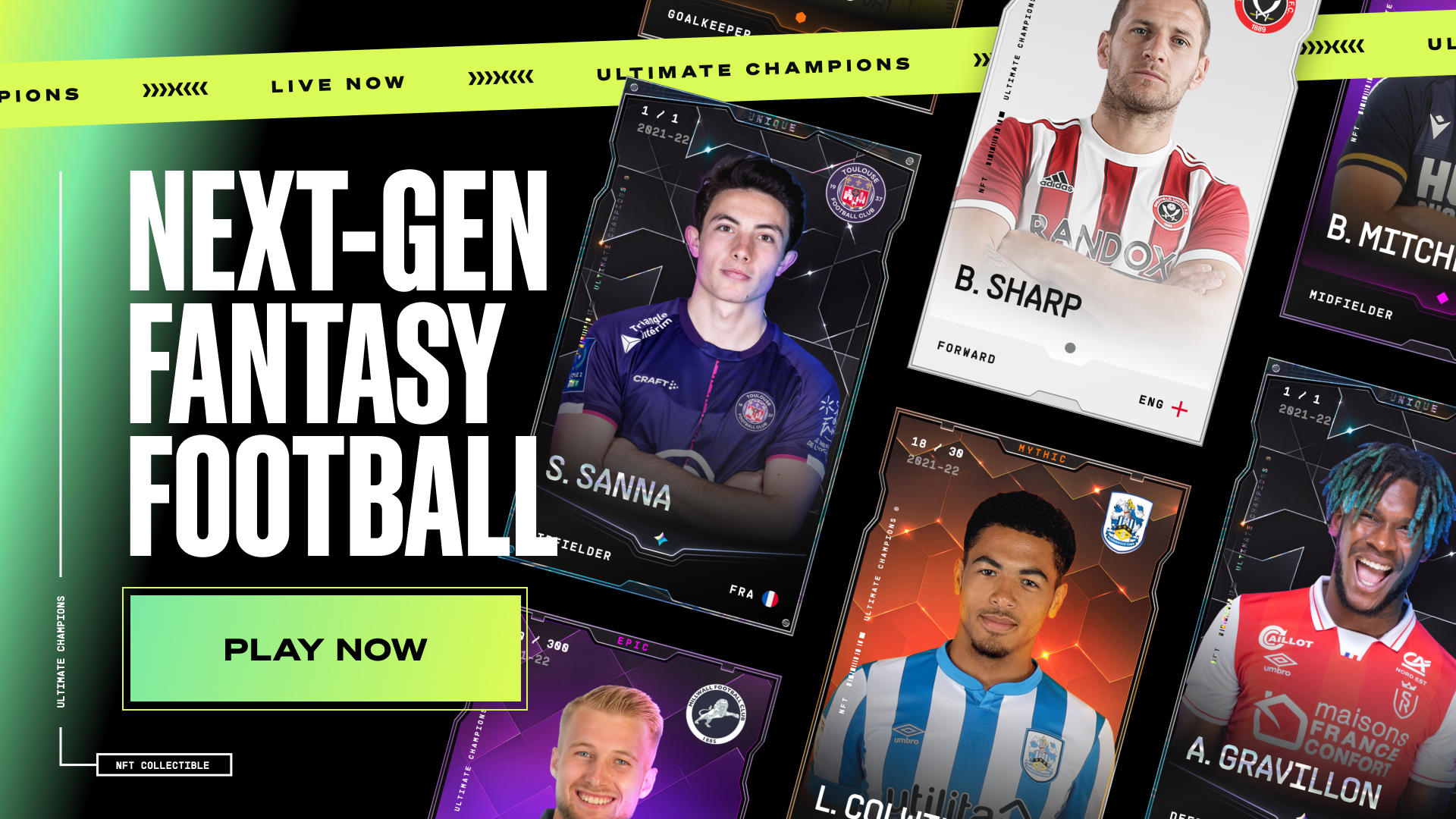 Collect your favorite football players and pick your best 11 every week!
ultimate-champions.com
NFT fantasy football game like Sorare but has the licence for Arsenal players. (Sorare doesn't have anyone in the EPL.)
Seems kinda **** but might be worth keeping an eye on?