Got Swerved By Gallas
Trusted ✔️
Some of us may have mocked him (not me) but he seems to have learned his lesson and is making sure the personnel at Milan is correct and trying to lay a foundation to take the club forwards.
He's kept Pioli after their results improved and Maldini will be staying on at the club after all. He's still clearing house as they've just let go their communications director who was a hire from the Chinese ownership.
Is it the case that we totally misjudged him, maybe he never had the power to compel Arsène to fire all the dud staff we had around the club?
Once things began to change in 2017 a lot of turnover in fitness and coaching began. Some of it had been positive, our goalkeepers have never looked better.
The hires he did make seemed to be progressive. Sven, Darren Burgess and promoting Cagigao showed he was doing the opposite to what Raúl is doing now and setting up a group of experts to delegate to.
Raúl I'm guessing was brought in with a mandate of using his vast contact book to get the jump on players. We give him a lot of sh*t but he managed to pull off a deal for Pepe which was very complicated as well as seemingly Gabriel and also the legendary Neymar deal where he managed to get the inside track with both Santos and the player himself.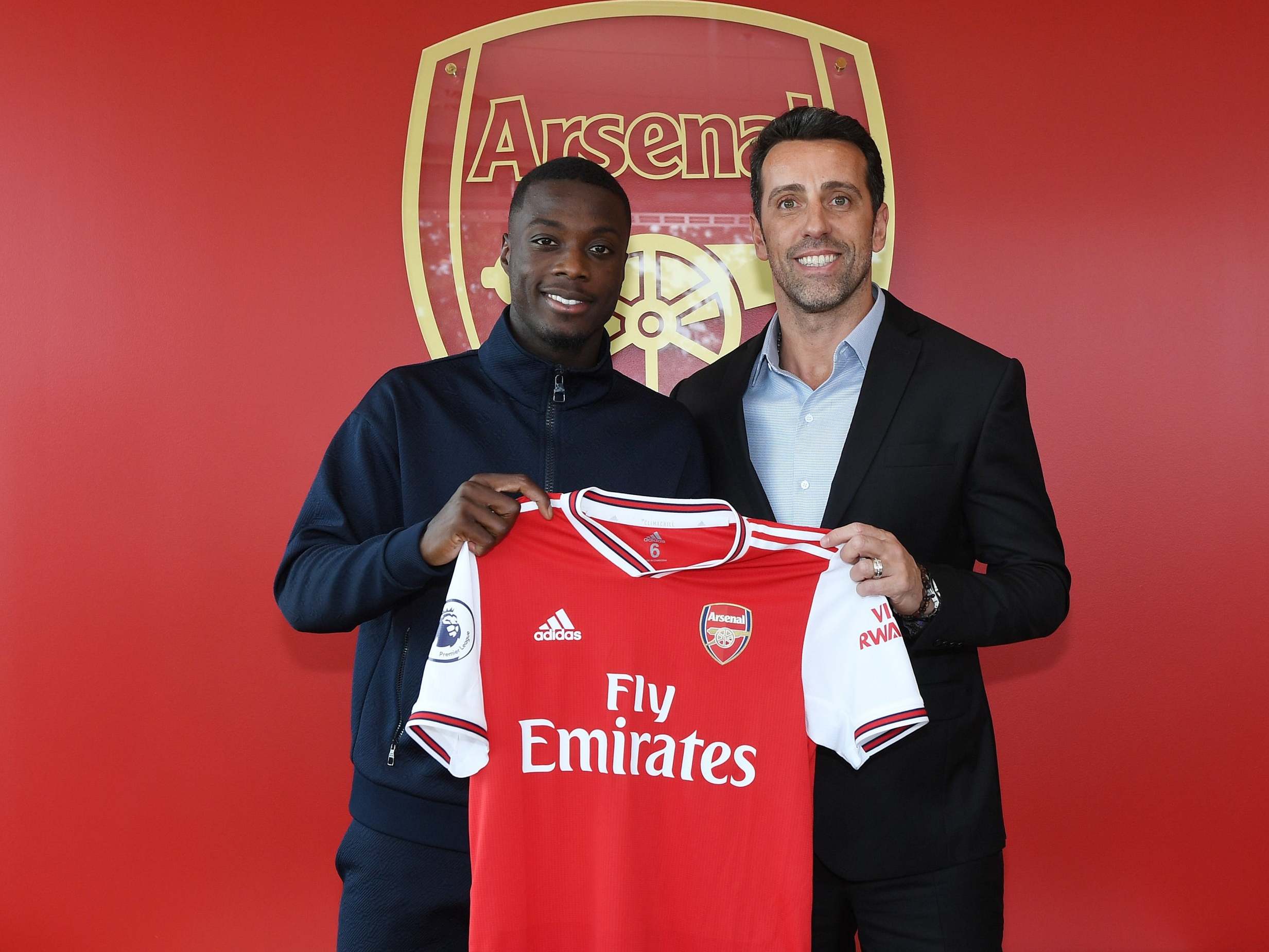 The way I see it is that Sven was meant to provide the targets using analytics and traditional scouting with Cagigao and Raúl was supposed to spearhead a contact driven recruitment so you'd have two different styles working under Gazidis to cast a wide a net as possible.
The problem is that without Gazidis at the top of the pyramid it became a straight power battle and unsurprisingly legendary negotiator Raúl won KSE over whilst the notoriously difficult Sven lost any power he had.
Football transfers are notoriously complicated and it's unrealistic to close yourself off from super agents and expect to have a shot at getting the best players.
You can look at Utd where Ed Woodward seems to be unable to get deals across the line unless he caves and pays way over the odds. He's been taken to the cleaners in recent years.
The jury is out on whether agent led recruitment is in fact a way to reinvent the wheel when it comes to transfer policy. Results at Wolves have been positive for example but it's very early days for them.
There are clear positives to it and we might well be able to succeed but at the end of the day I'm a fan of Arsenal the football club. I don't want to see our name get dragged through the mud into the nether regions of football morality.
Last edited: