Match Day Thread Merchant
Trusted ⭐
Country:
Nigeria
Player:
Saliba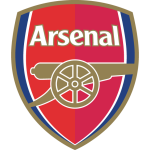 Vs
Confidence is high and our defense seems sturdier than it has been for a long time. It's early doors though. But the signs are positive.
West ham seem to be a boogey team of some sort to us. Even when we beat them, it just seems were always made to work hard for it.
But I don't see anything other than a won here.
Last five meetings
Possible lineup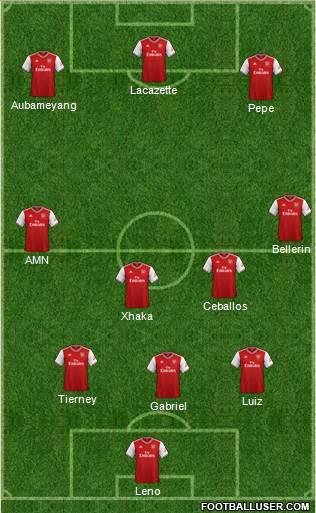 Prediction
Arsenal 3-0 West Ham United
Auba 2x
Pepe